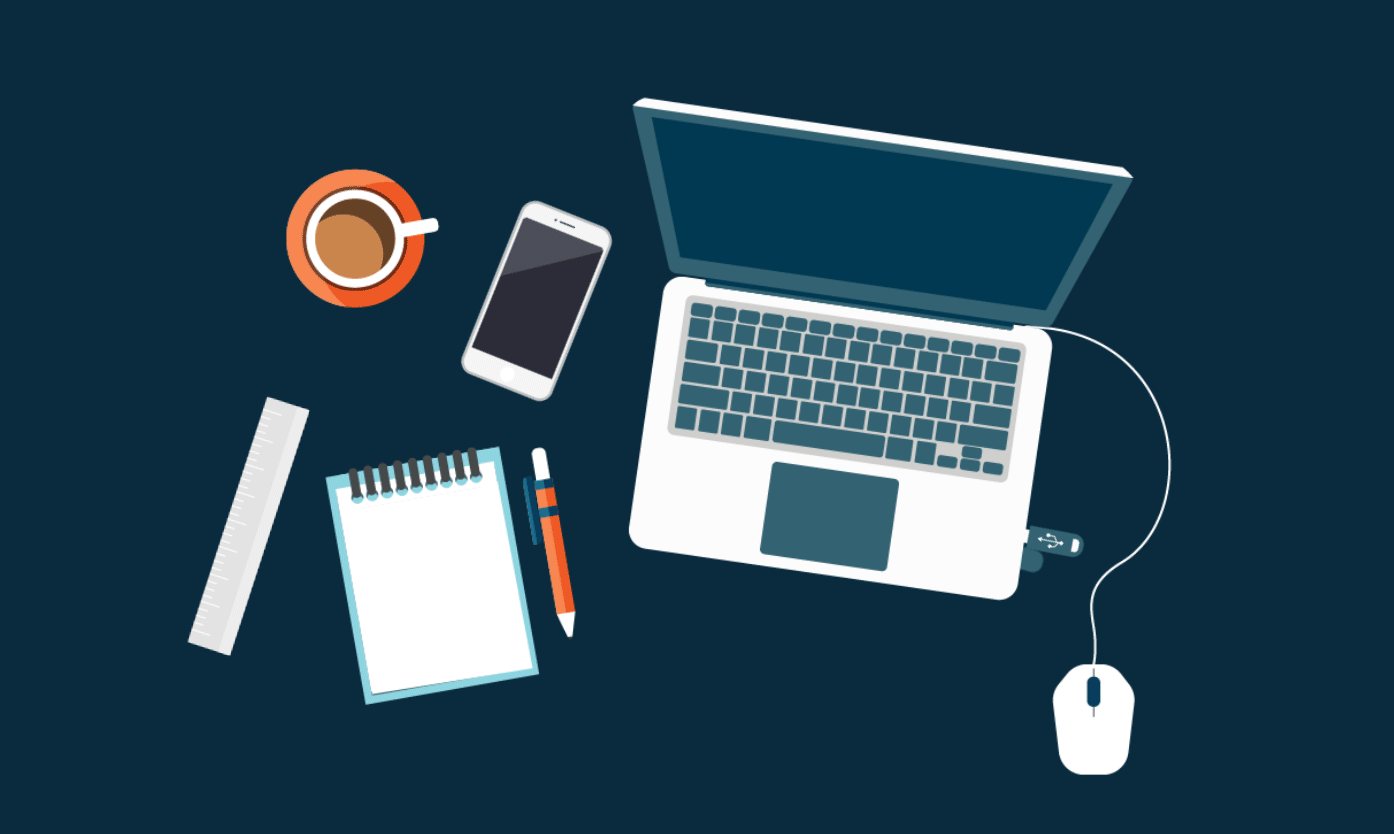 ON-GROUND ACTIVATIONS.
PRODUCT LAUNCHES.
SALES BLITZES.
MERCHANDISING DRIVES.
ONLINE EVENTS.
Any below-the-line project. Any event or activation.
Anywhere in the Philippines.
On-ground. Online.
All the time.
Events We Handle
Tight deadlines or not. We can do it.
Smart: Seventeen Be The Sun Concert
PXI Works for you
Some of the things we can do for you..

Concept, key visuals, 3D render, booth designs, and other artworks

Printing and booth module fabrication

Sampling, push-girl operations in modern trade outlets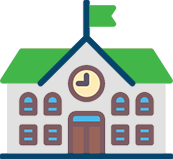 Mall, school and office booth set ups and activations

On-ground sampling, selling, record, and merchandising operations up to the barangay level

Trade fairs, displays, and other major events

Product launches, press cons, variety shows, DJ parties

And any other event you can think of. We can do it for you anywhere in the Philippines.
Where we are
Any below-the-line project. Anywhere in the Philippines.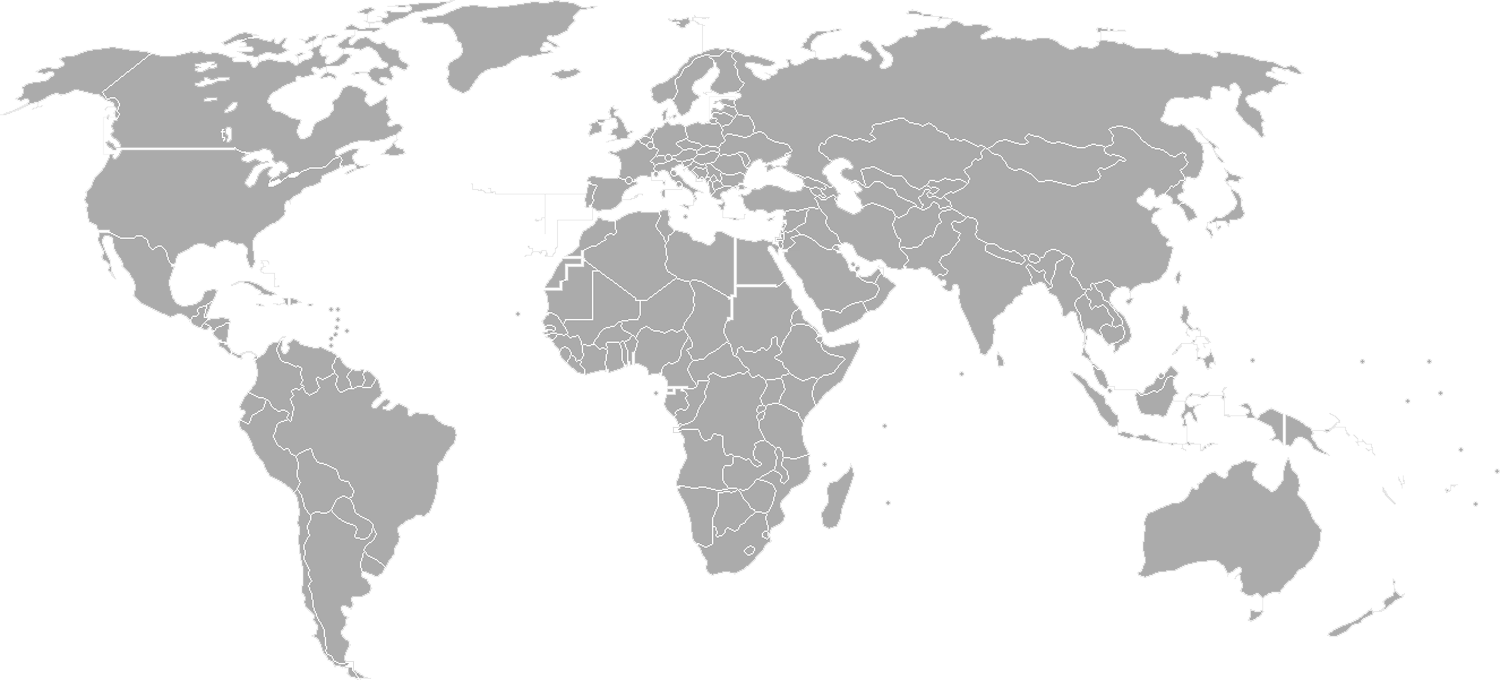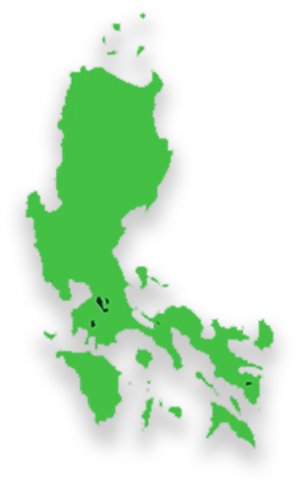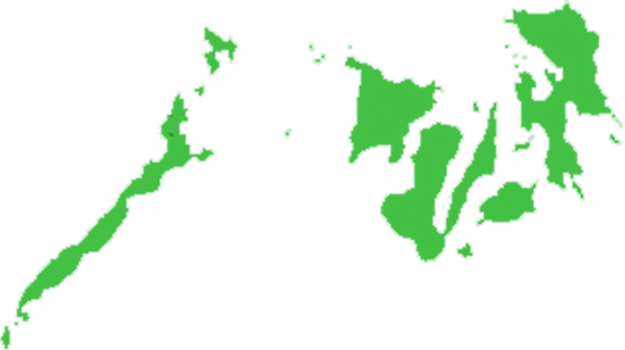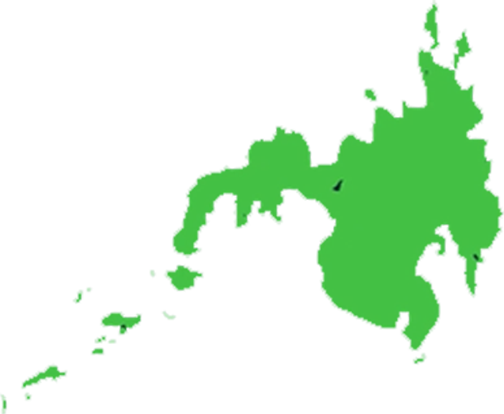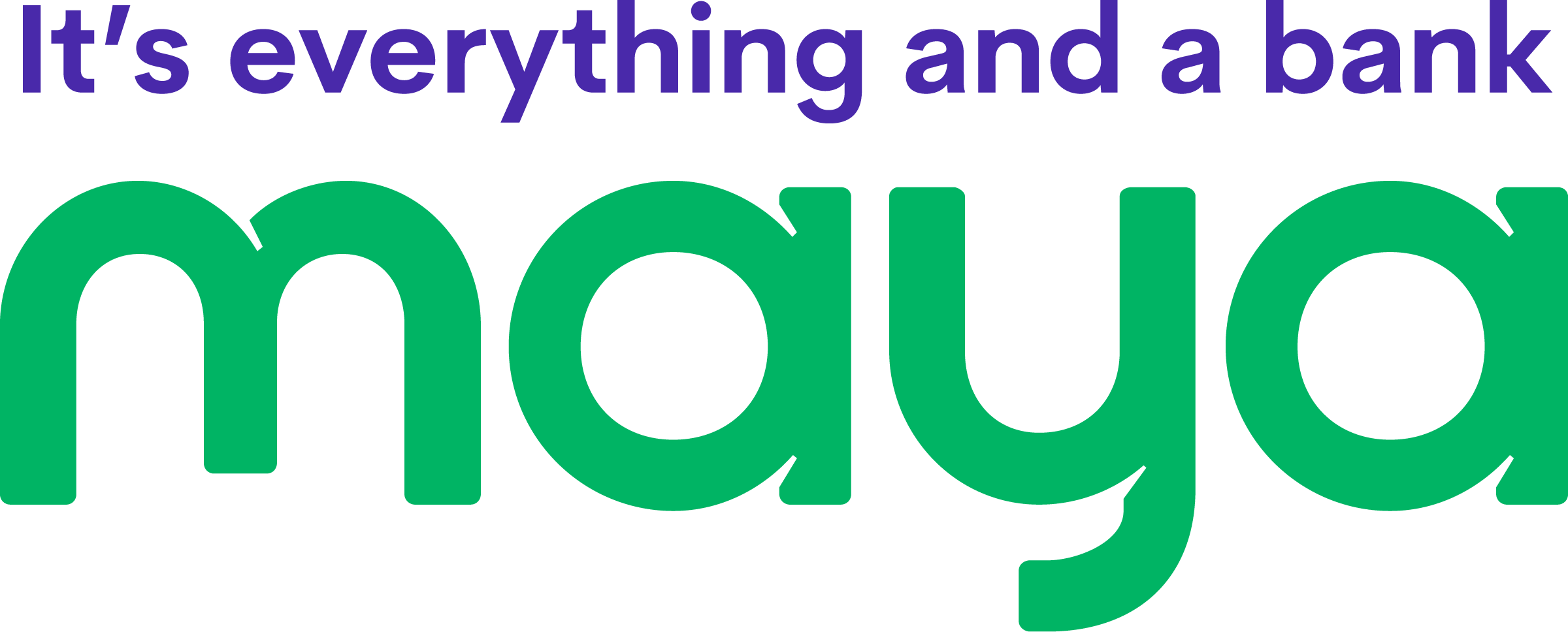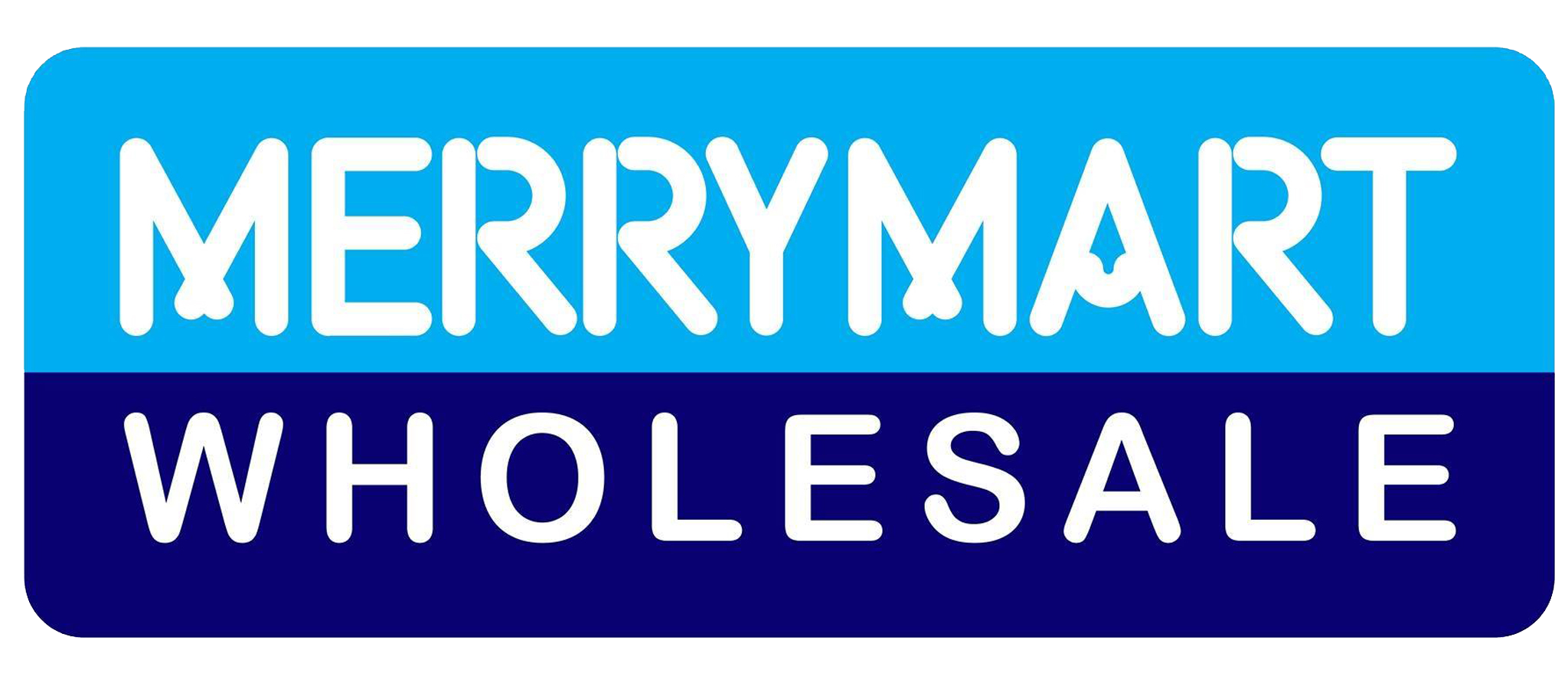 We aim to be the
Top-of-mind choice
of clients